Getting your website started has never been easier!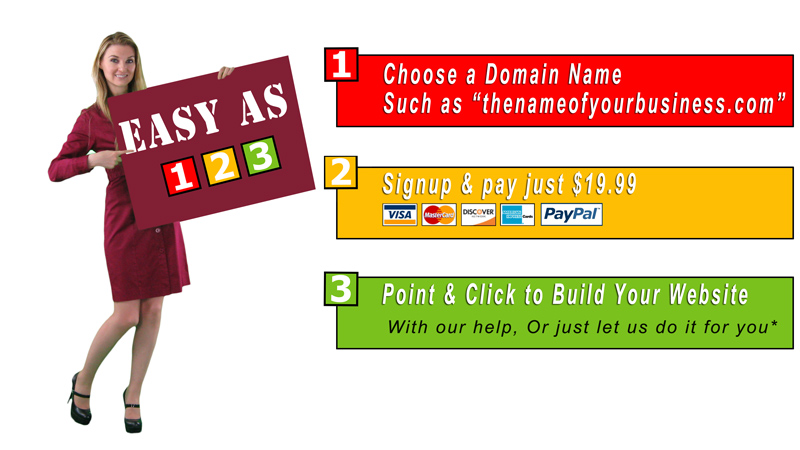 Check out a few of these sample websites we have put together to demonstrate some of our features such as shopping carts, car dealer and photo galleries etc. Our couse your website design will be completely unique but you can use the same features show here. To see all of our sample websites click here.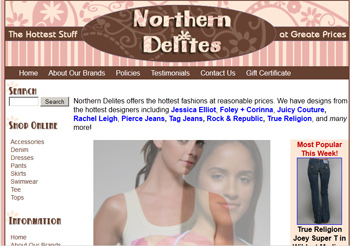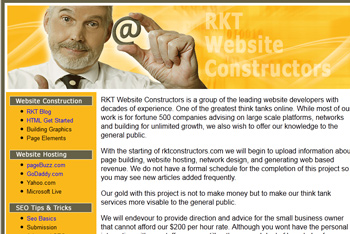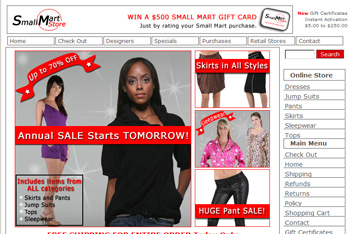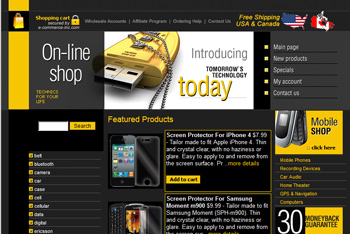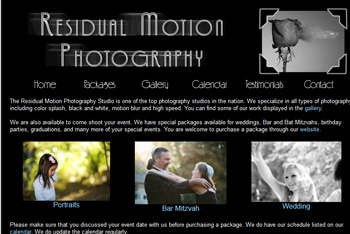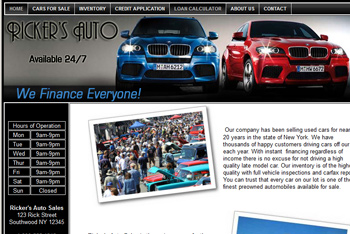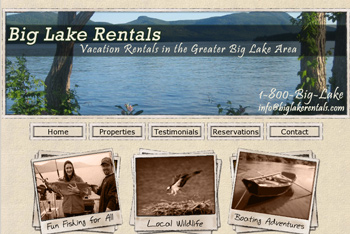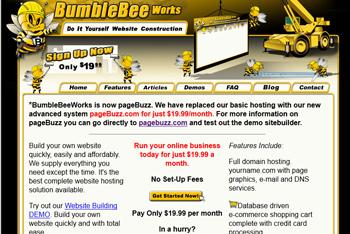 Login and see how it all works. Our fully functional demo lets you use all of the tools to see exactly how a website is managed using the pageBuzz online sitebuilder.

Use the graphic and image editing tools, page editors, search engine submission tools, shopping cart, car dealer tools, realtor tools, rental availability calendars, blogs, posting boards, business card builder and whatever else you might find while you are in there.

As always, call us with any questions while you using it and we will try to explain anything aything that you do not understand.
Does it seem like too much work to build a website yourself? Then let us do it for you.

Starting at just $299.00

Let us create the design for you from start to finish.

We take your content, images, text and information to create a masterpiece that will make you proud to be online.

We will design the graphics, build the pages, fill your shopping cart with inventory, integrate your social networks, add your video or other multimedia and even submit your website to the search engines.

All you have to do is sit back and look at how great it all works!

Call us and tell us what you need and we can come up with an inexpensive plan to get your business online today.
Some Features & Specialty Programs
eCommerce Shopping Cart
Check out our ecommmerce programs, shopping carts and tools for selling online. An extensive collection of marketing and sales tools.
Car Dealer Websites
We are one of the leading proviedrs for used car dealer websites with our specialized tools and features for car galleries.
Websites for Realtors
Highly specialized galleries with slideshows and information for realestate sales sites.
Rate & Review Websites
Do you need a program where people can rate and review products or services, we have it.
Everything Else
There are very few websites that cannot be hosted at pageBuzz.com. So even if you need a websites for services, information or anything else, we do that as well.
Check out the website help articles, videos and other programs offered to webmasters, web developers and website hosting resellers.

Use the links below to get more information about the extensive features and tools available here at pageBuzz.com. Don't see what you are looking for, just give us a call, we probably have it. Want to know more about how we compare to our competitors? Read the why pagebuzz is better page.